VELLAMO

Unexpected points of view.
Come and learn the stories of the sea and the Kymenlaakso region. Let our exhibitions take you by surprise, dive deeper into the history of seafaring on a guided tour or examine history independently. Spend an active day with the whole family, enjoy delicious food by the sea or organise an unforgettable meeting or party in one of our venues.
Welcome to Maritime Centre Vellamo! You can find our opening hours and admission fees here. Please check exceptions to opening hours here. 
Ahoy,
children!
Come
for free.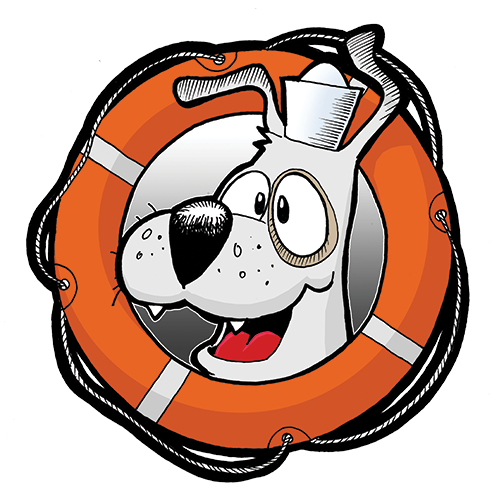 Touch us!
Vellamo allows you to touch, look at, listen to, smell and play with the objects. There is plenty
to choose from.
Coffee,
brunch,
lunch
BY THE SEA