Unexpected points of view.
The museums of Maritime Centre Vellamo enable visitors to see their own and their family's lives as part of the flow of history. There are no ready-made answers, no single truths – just food for thought. Personal experiences help us to link the past to the present and the future.
Activities, experiences and accessibility are all important at the museums. The Exhibitions invite you to listen, look, smell, feel and play. Go through them all, or pick out what pleases you most! A single ticket will provide you with access to all of Vellamo's exhibitions.
is part of the National Museum of Finland. It tells stories of Finnish seafaring that is, by definition, highly international. The sea is used to transport people, goods and ideas near and far, even to the edges of the earth.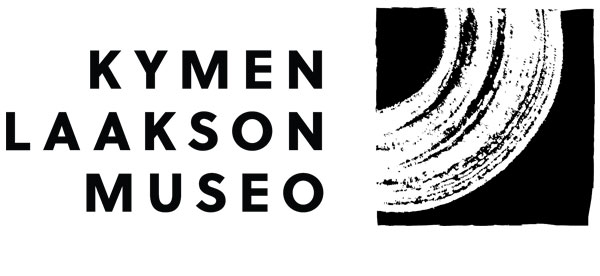 The Kymenlaakso Museum
serves as the city museum of Kotka and the regional museum of Kymenlaakso. It tells stories about celebrations and everyday toil, and about the river and sea and life in a rough port town.
introduces the history of the maritime operations of the Finnish Border Guard, from the prohibition era to the present day. The Coast Guard Museum was built in cooperation with the Finnish Border Guard.