Memorable celebrations by the sea.
The auditorium, majestic boat hall and the flexible restaurant and conference facilities are suitable for a variety of meetings, parties and other events. Delicious food and drinks guarantee a successful event.
Our professionals are happy to serve you and ensure an unforgettable event.
Contact us: info@merikeskusvellamo.fi | 040 350 0497.
Let's plan your event together!
Unforgettably tasty parties.
Restaurant Laakonki provides catering services for events in Vellamo. The menus are designed based on your wishes, and service is always efficient and smooth. Laakonki's professionals are happy to fulfil the wishes of the most demanding gourmands.
Contact the sales service of Restaurant Laakonki: puh. 010 832 3501 (weekdays 9am–3pm) | sähköposti: asiakaspalvelu@kotkanravintolat.fi.
What will your menu be like?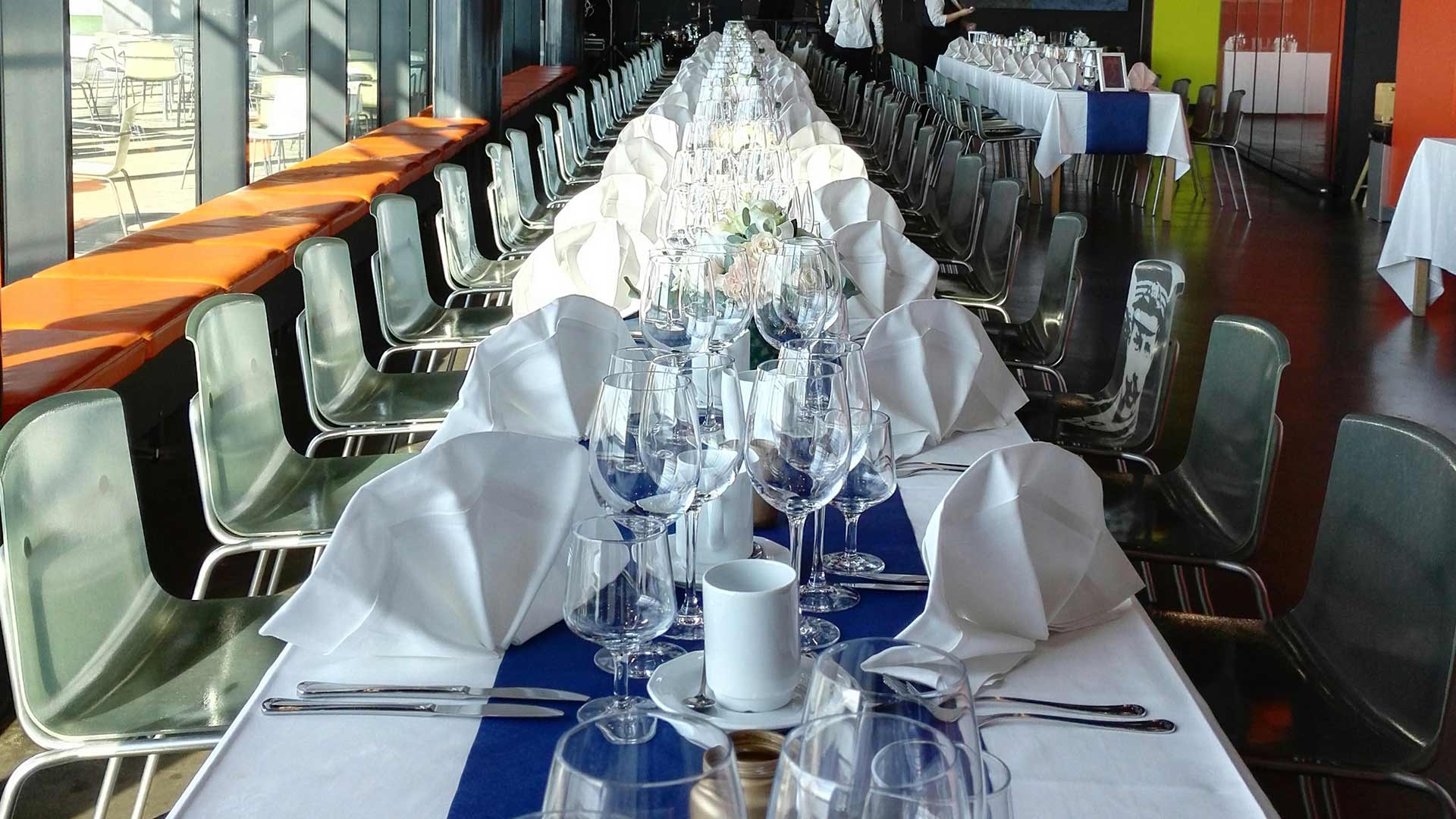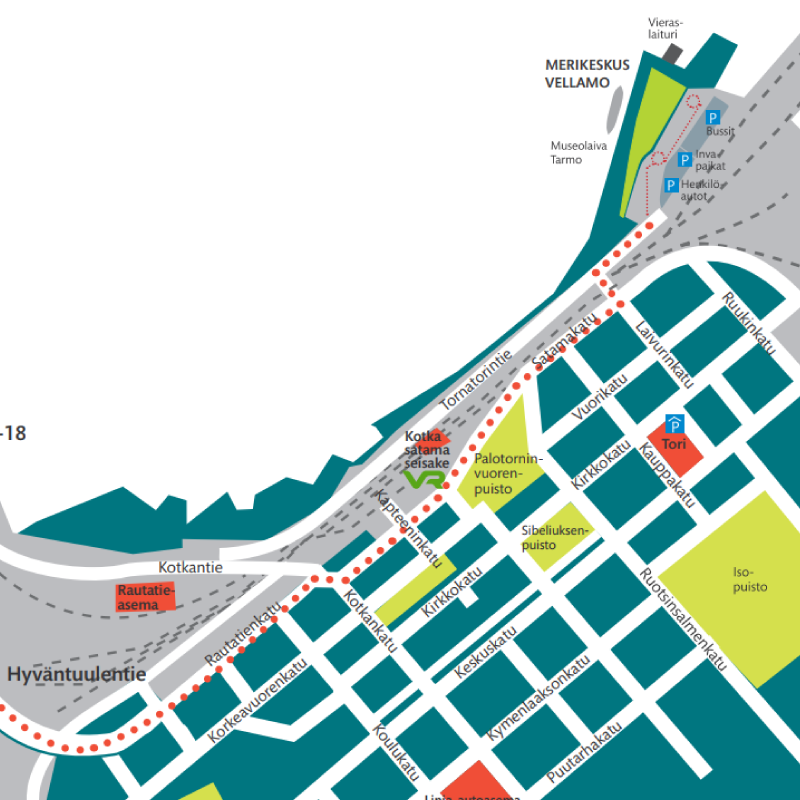 We are easy to reach.
The E18 motorway makes Vellamo quick to reach from both the west and the east, and there is ample parking space outside for both cars and charter buses. The train stop at the Port of Kotka is located just 400 metres away, and the distance to the bus station is approx. 1.5 kilometres.
Hold a stress-free party in Vellamo!
Book your venue now!
The Boat Hall in Maritime Centre Vellamo is a unique banquet hall. It exhibits an impressive collection of boats from different decades. They have been used for racing and leisure cruising, military and coastal guarding operations, fishing and rescuing.
Contact us: info@merikeskusvellamo.fi | 040 350 0497.
What kind of a party would you like to organise in Vellamo?