Learning in a fun environment: Vellamo's many permanent and temporary exhibitions offer something for everyone!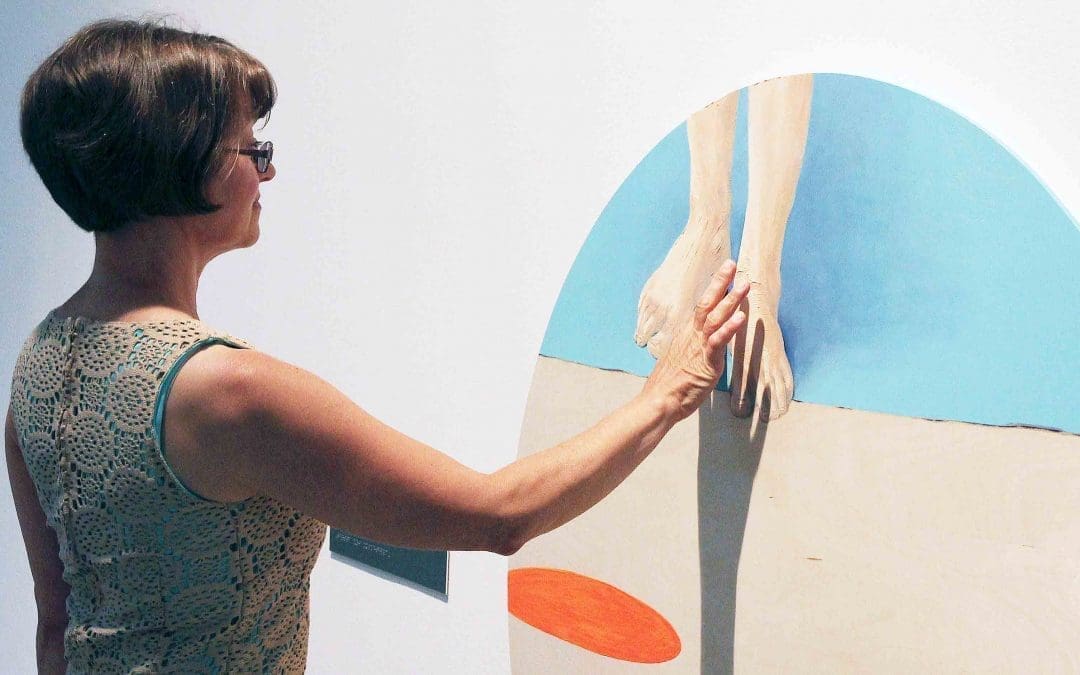 This exhibition produced by the Pori Centre for Children's Culture and the Pori Art Museum and organised by curator Päivi Setälä reflects the meaning of bodily knowledge and the senses. This exhibition makes noises, smells and feels. The...

Johanna Rotko explores nature in her art. Bacteria, microbes and strange creatures which have grown on growth substrates continue their existence in material cycles. Similar to growths, we humans also exist on earth only for a short time. The exhibition displays...

Nostalgia, lace and silver linings. This enjoyable exhibition displays wedding dresses and traditions from the 19th century to this day. The journey in the wedding exhibition starts from 19th century bridal crowns and engagement silks and continues through the decades...

Naive artworks often portray a human being whose everyday life, dreams, joys and sorrows are expressed in a humoristic, fairytale-like and even strange manner. The Heinänen Art Foundation Naivist Collection is part of the Oulu Museum of Art's collection.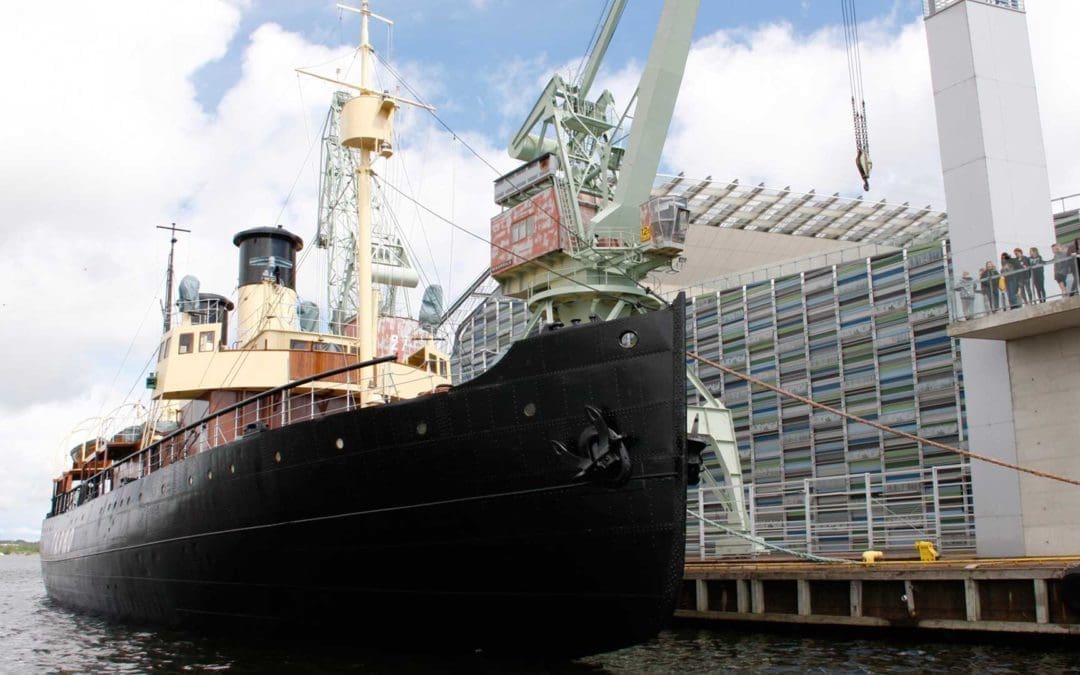 Built in England (Newcastle upon Tyne) in 1907, Tarmo was the Grand Duchy of Finland's third icebreaker upon its completion. As foreign trade continued to grow at the beginning of the 20th century, the two previous icebreakers, Murtaja (1889) and Sampo (1898), were no...

Sea Monsters is an exciting exhibition experience for the whole family. It takes you on a journey in the world of old maps and mysterious sea monsters. Pictures, stories and poems lead you into an adventure where you can meet monstrous creatures, take a peak under...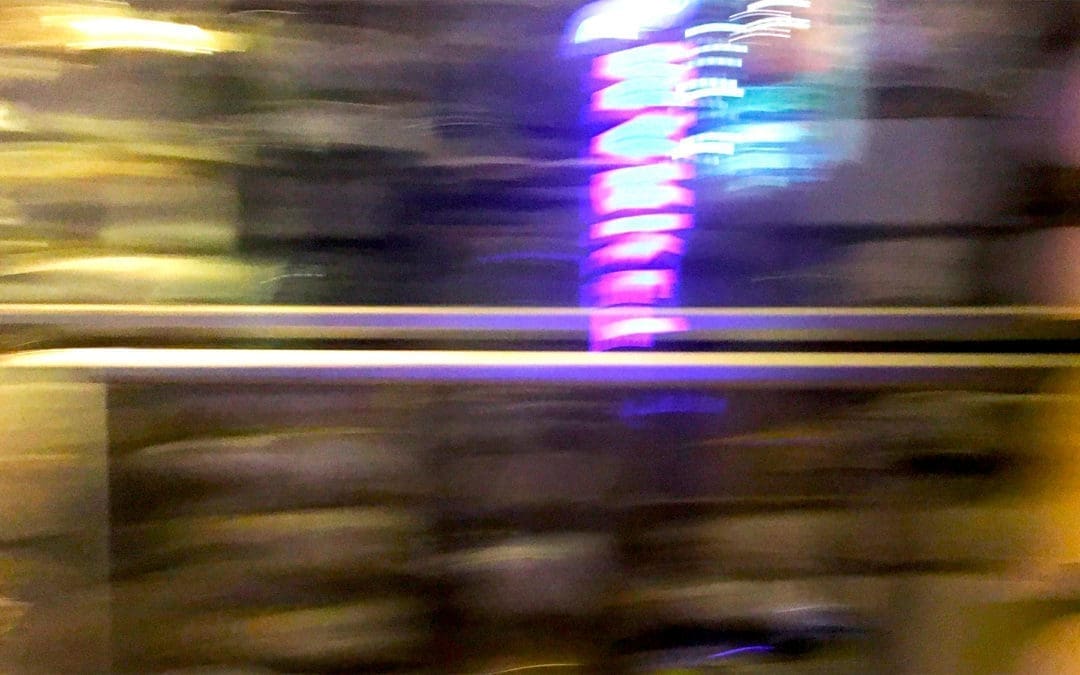 Satu Loukkola, Tiina Salmi, Jouni Salonen and Annukka Visapää Sculptures, graphics and photographs Harbour. It can represent safety, a destination, mobility and variety. People arrive in the harbour and depart from it. Sometimes it is calm, other times windy. It is...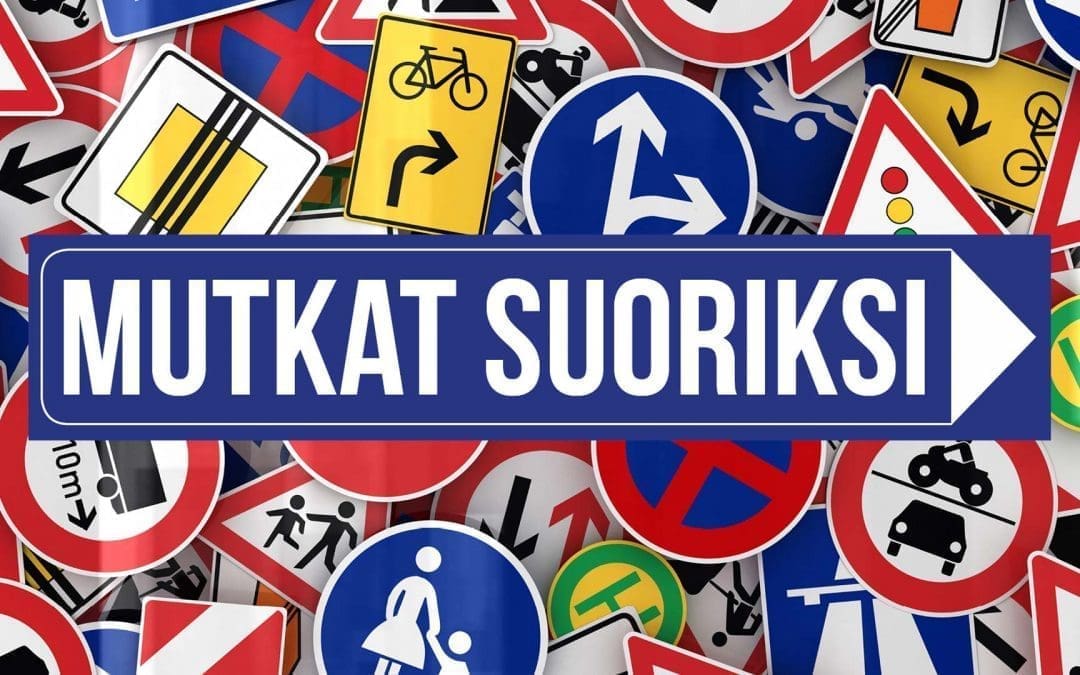 From riding trail to Coastal Road, from Coastal Road to motorway. Road, road-builders and travellers. Straight and flat. That is what the E18 motorway is like, taking drivers speedily across southern Finland. People have been making their way on this road since the...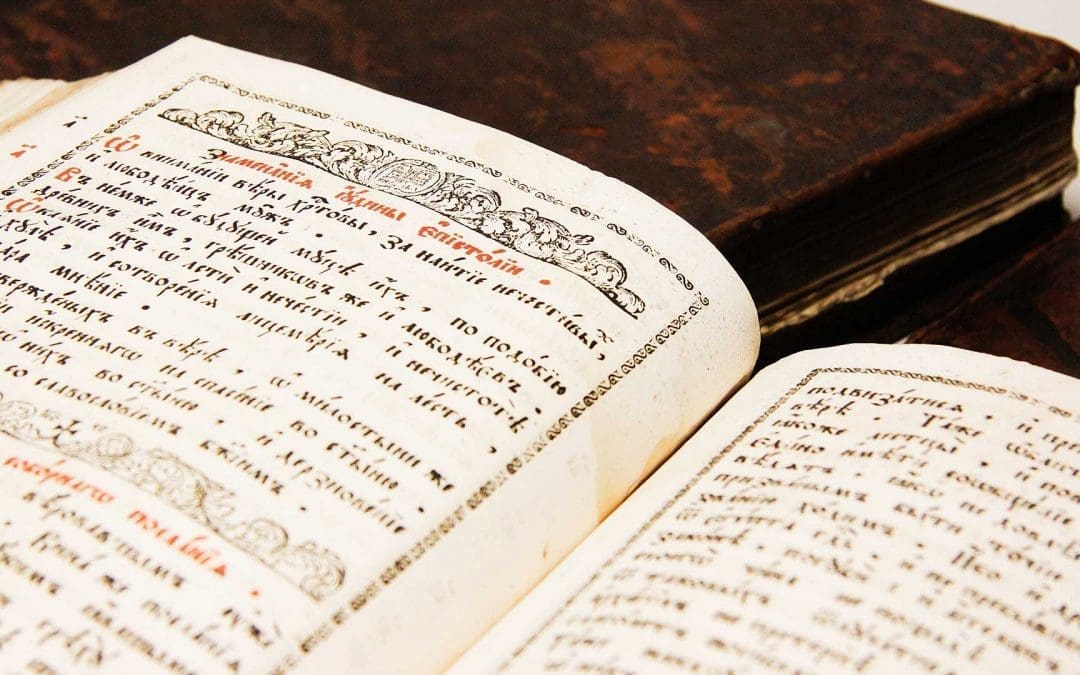 From the traditional standpoint, a book is a source of information and is meant to be read. However, the meaning of a book has never been limited to reading only and can instead be seen as much more extensive and diverse. Many of the meanings have changed and been...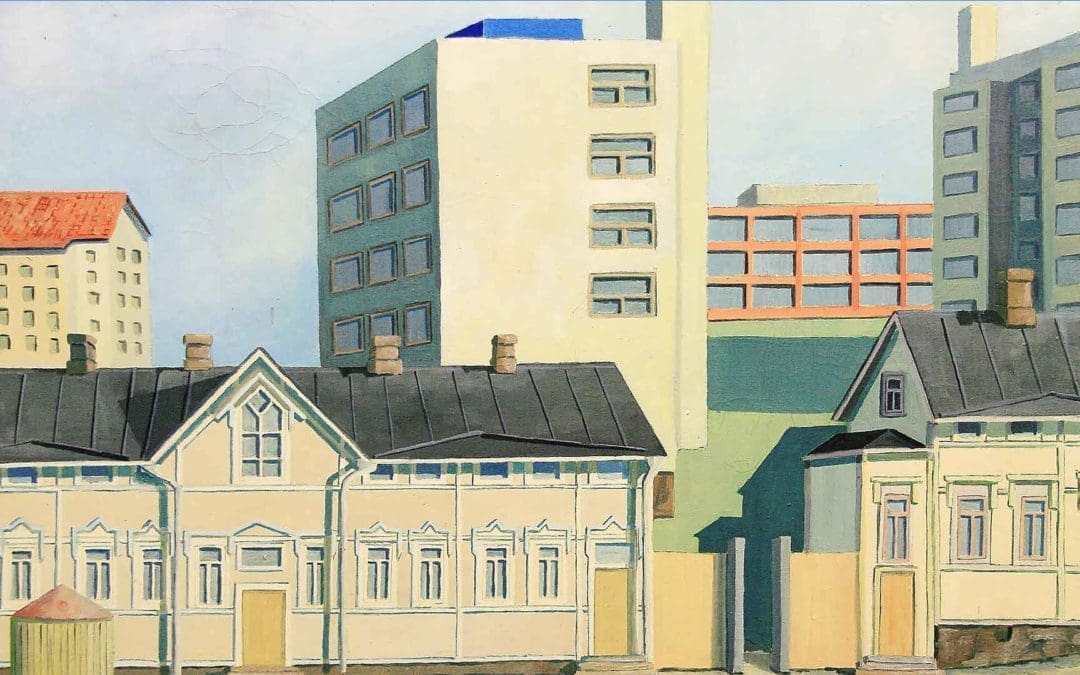 A Town of Winds displays artworks, paintings, graphic arts and drawings which portray the City of Kotka. This exhibition presents up to 80 artworks by 32 artists portraying the City of Kotka, some of them living in Kotka, others elsewhere in Finland. The exhibition's...
A pin-up girl's picture on a cabin wall speaks of longing during an excruciatingly slow ocean voyage. This exhibition, put together by international top-level artists Saskia Boddeke and Peter Greenaway, studies the loneliness, lust and eroticism amongst sailors Since...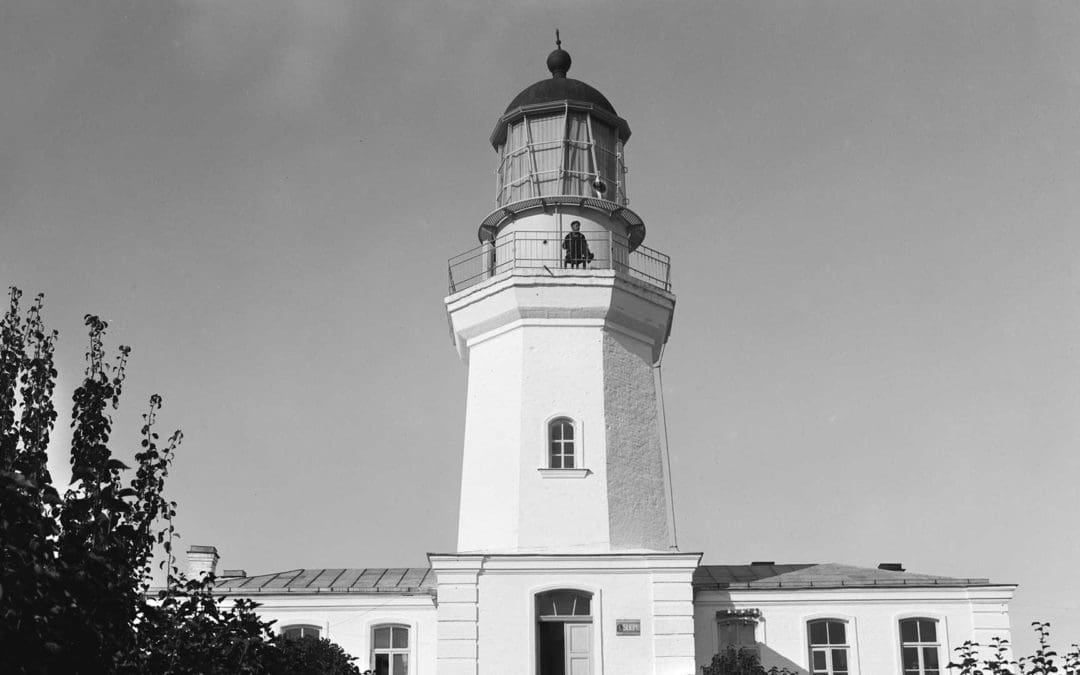 Lighthouses and lighted beacons are a part of our architectural and cultural history, maritime history and sea safety. They are home islands, fixed points, memories and, in many cases, also battle grounds and innocent victims of the war years. Some lighthouses have...