Learning in a fun environment: Vellamo's many permanent and temporary exhibitions offer something for everyone!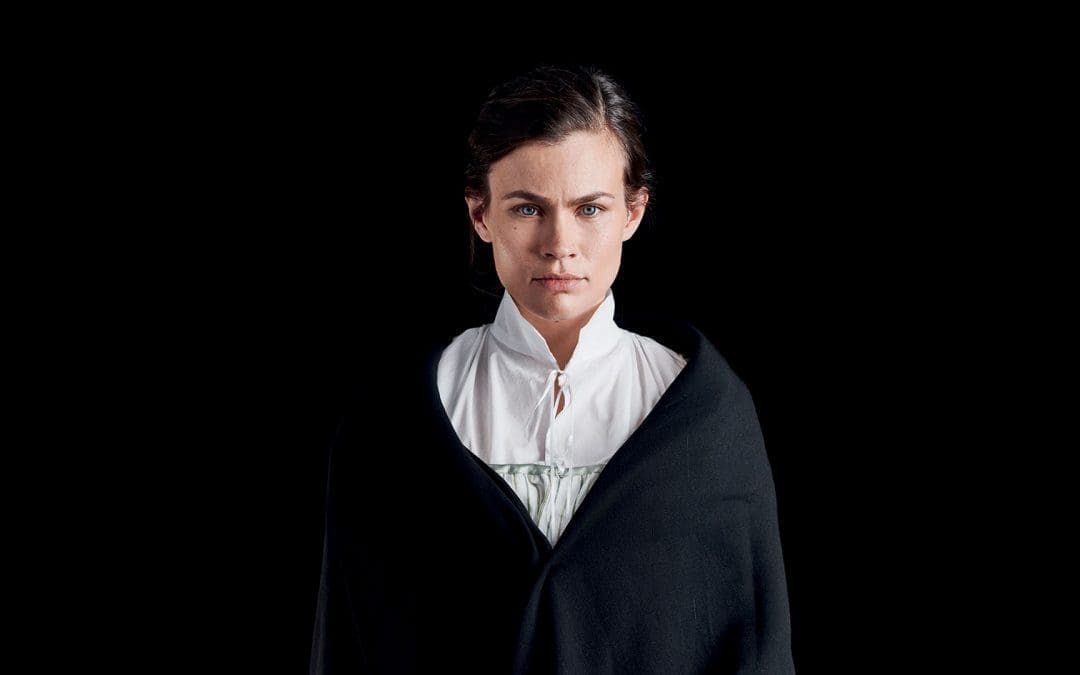 Experience the Maritime Centre Vellamo's most impressive and influential exhibition yet! The Fateful Svensksund exhibition is a never-before-seen dive into the Svensksund naval battles, the largest ever in the Baltic Sea, fought just off the coast of Kotka. The...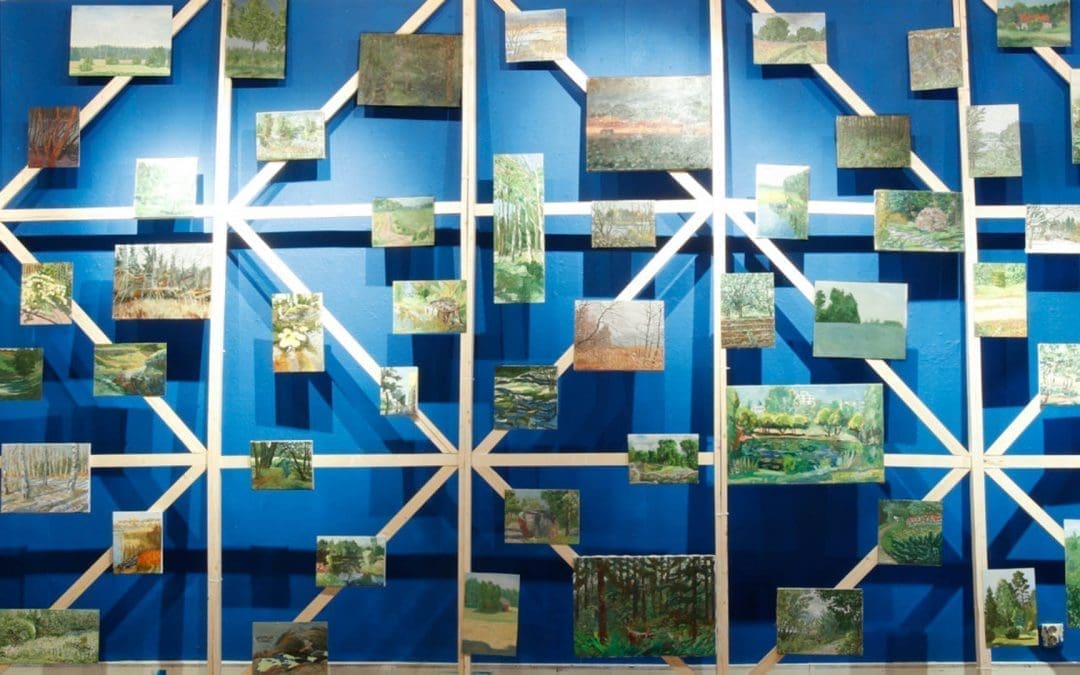 A group exhibition by six artists, Natures is built around the theme of landscape. In their exhibition works, each member of the group presents their own view on the theme. Nature grows and shapes itself over time, disintegrates, runs wild and assembles itself into...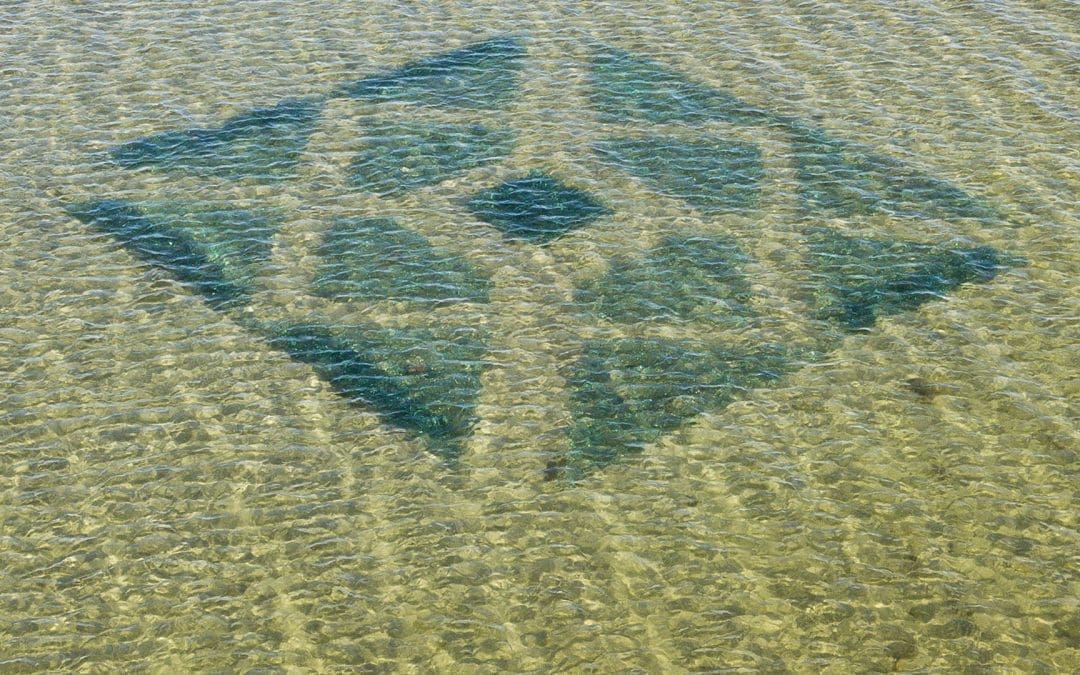 Zostera Marina – In the Sea of Change stems from the collaboration project between art and science implemented by Elin&Keino in 2016–2018. The other parties involved in the Zostera Marina pilot project were Christoffer Boström, Senior Lecturer in Environmental and...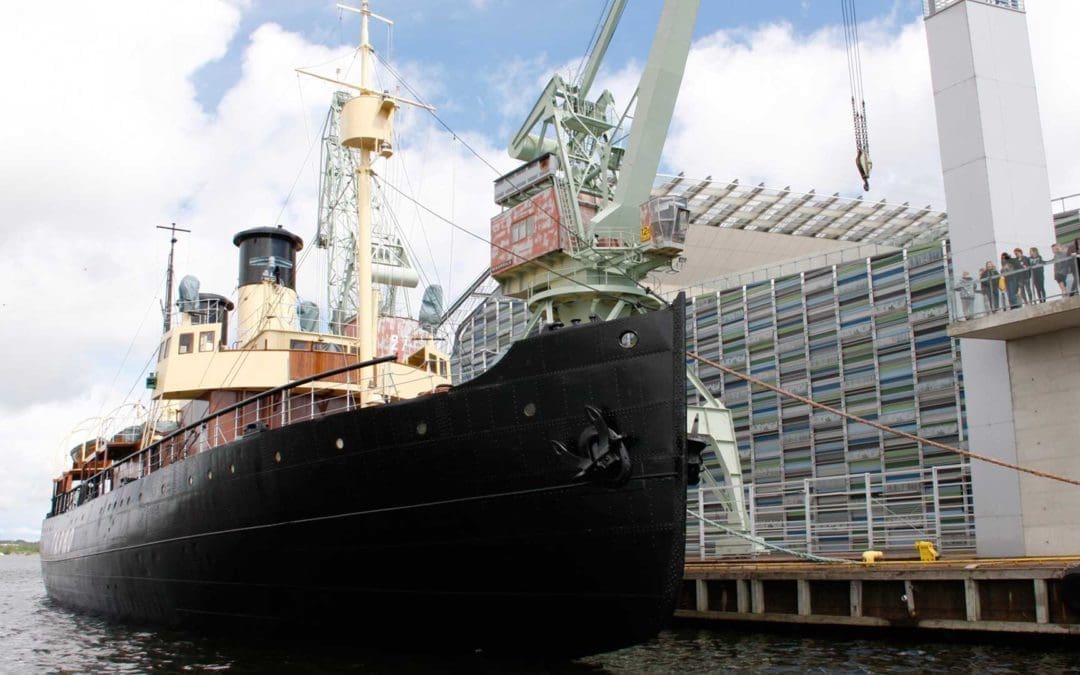 The Tarmo is open 7.6.-15.8.2021 Mon-Sun 10am-6pm, 16.-31.8. Tue-Sun 10am-5pm. The admission fee to Tarmo is €5. Admission is free of charge for Museum Card holders and people under 18. Welcome! You can now enjoy a 360-degree virtual tour onboard the Tarmo! The script...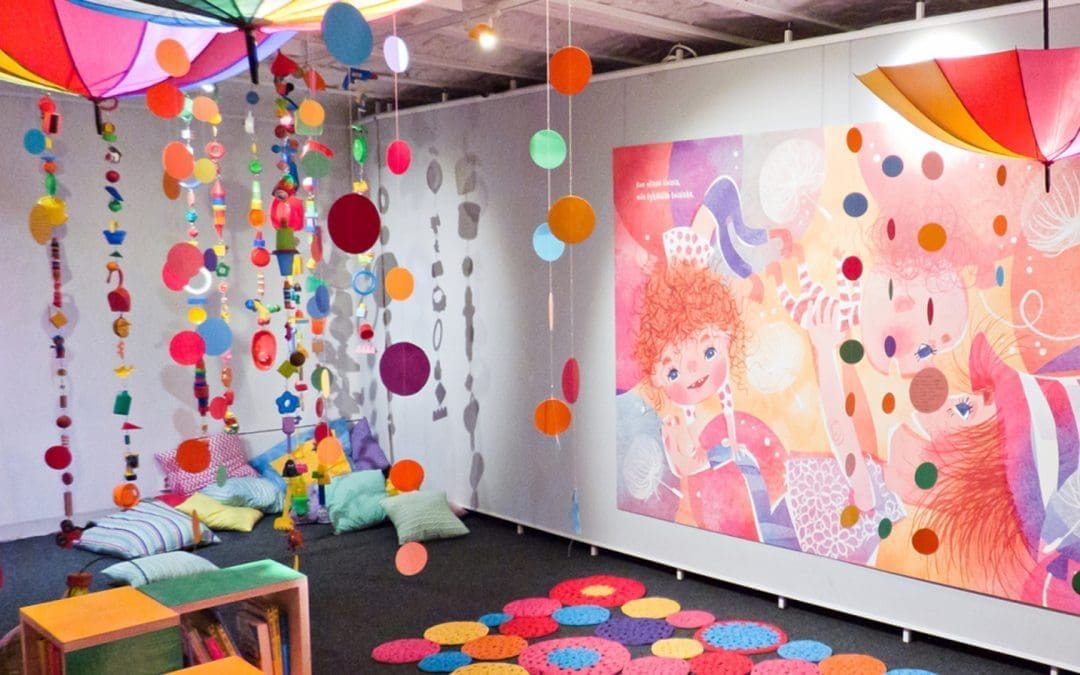 Join us on an exploration of emotions! Now I love is a captivating multisensory art adventure where you get to immerse yourself in different emotions safely by the power of your imagination. The brightly coloured parasol of joy swirls around amidst books while anger...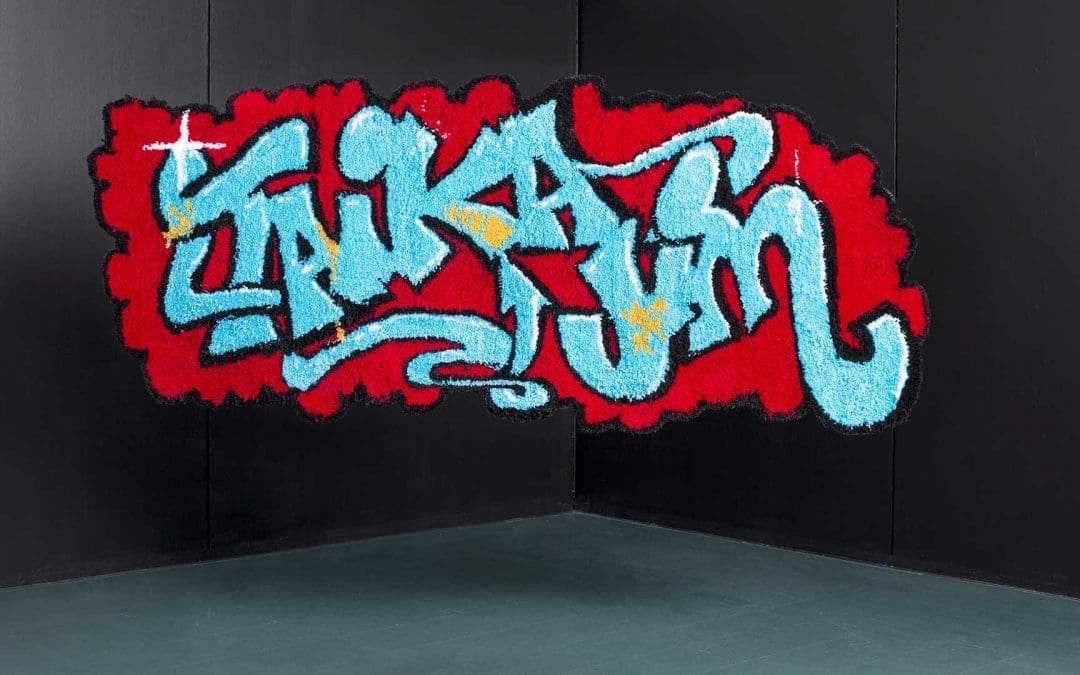 Niina Mantsinen (born 1986) is a textile artist from North Karelia, Finland, whose works are based on graffiti, street art and traditional ryijy wall rugs. In her ryijys, Mantsinen combines the urban and illegal sides of graffiti with cosy, warm and traditional...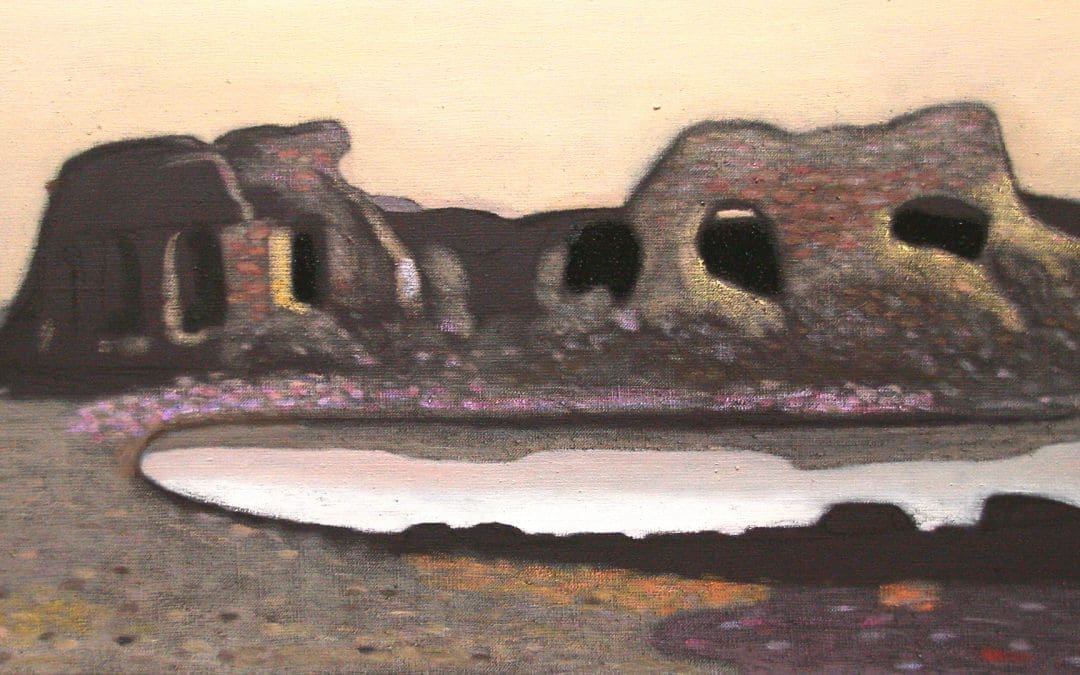 Artist Olavi Heino says: I like to paint in series. This way I do not need to empty my creative arsenal all at once but instead I can utilize my ideas, as I have done here, in 20 paintings on the same theme. Compared to a poem, one verse corresponds to one painting...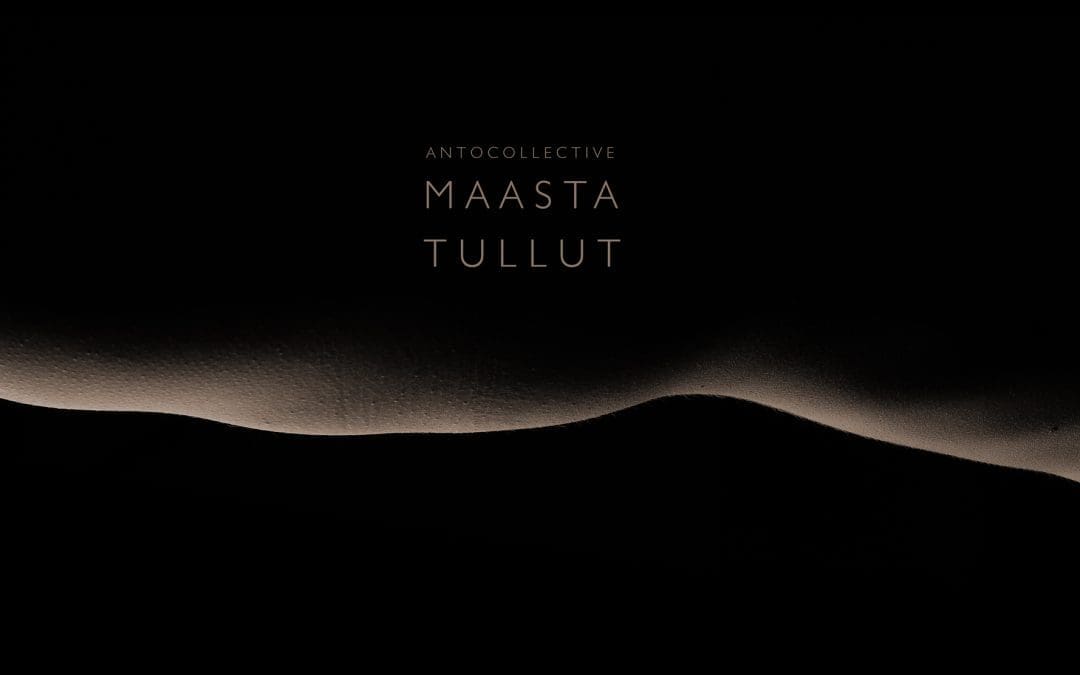 When you look at the curves of your body, what do you see? A fell and northern lights, pores and bone shapes? ANTOcollective's From the Soil exhibition examines the human body, seeking landscape-like qualities and abstract shapes. The pictures, videos and soundscape...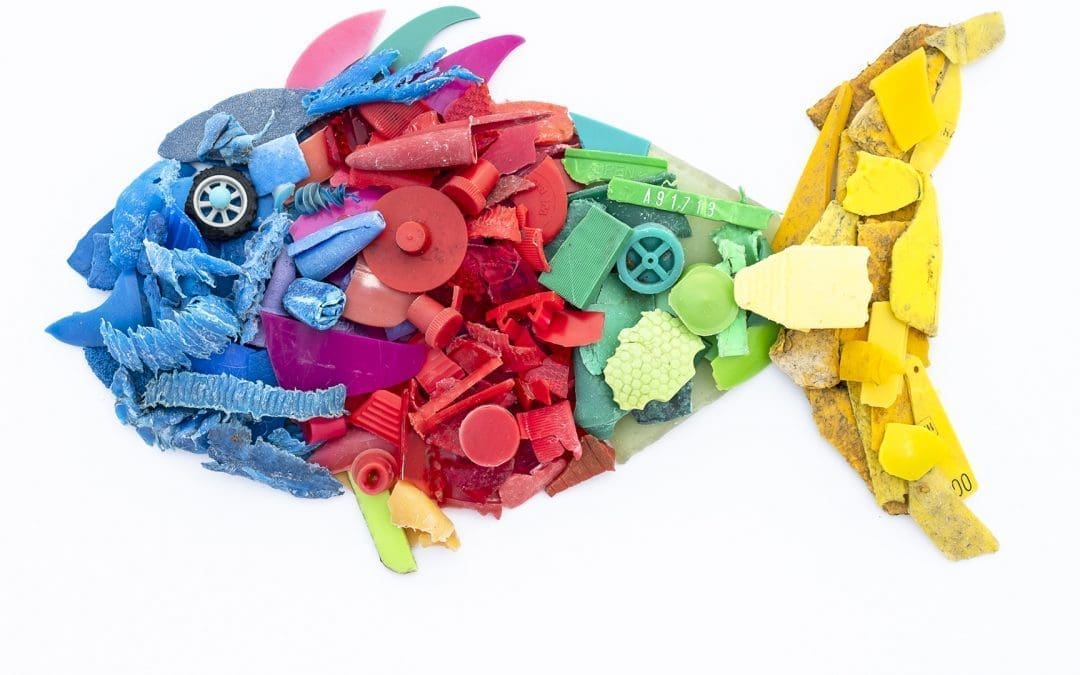 As I have walked along the beaches of my hometown Hanko with my camera in hand, I have become increasingly aware of the plastic and other debris lying around. More and more often I have had to remove disturbing colorful plastic objects from an otherwise scenic...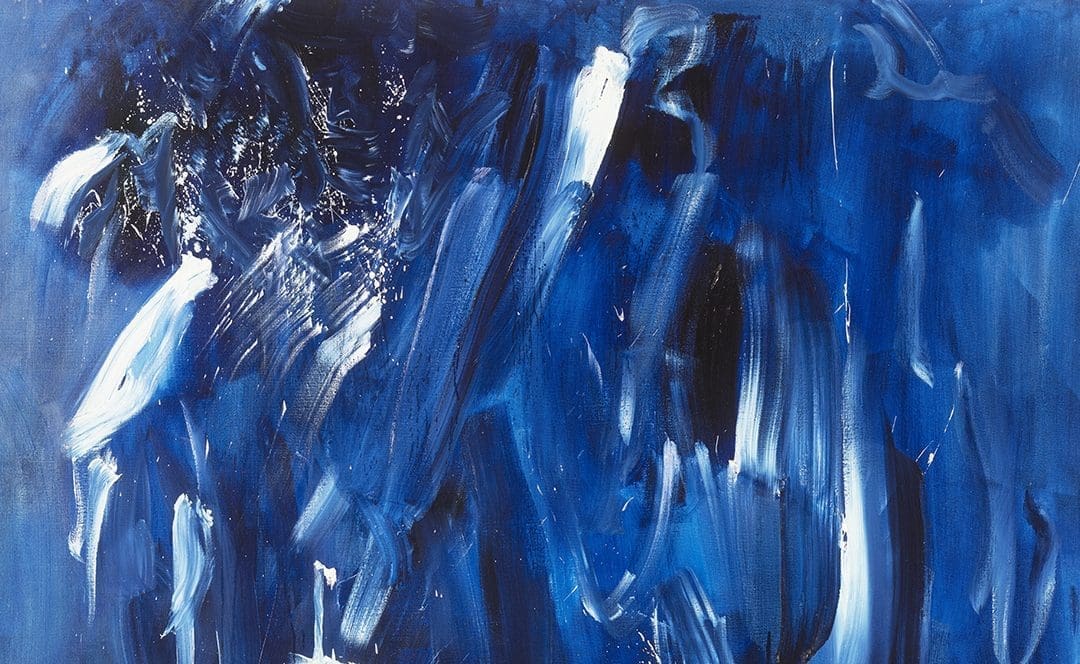 Maaria Märkälä (born 1964) is a landscape painter whose paintings are inspired by her own everyday life and trips abroad. For Märkälä, the entire painting process is a form of slow travel. Märkälä's characteristic pink and green rhododendrons have recently started to...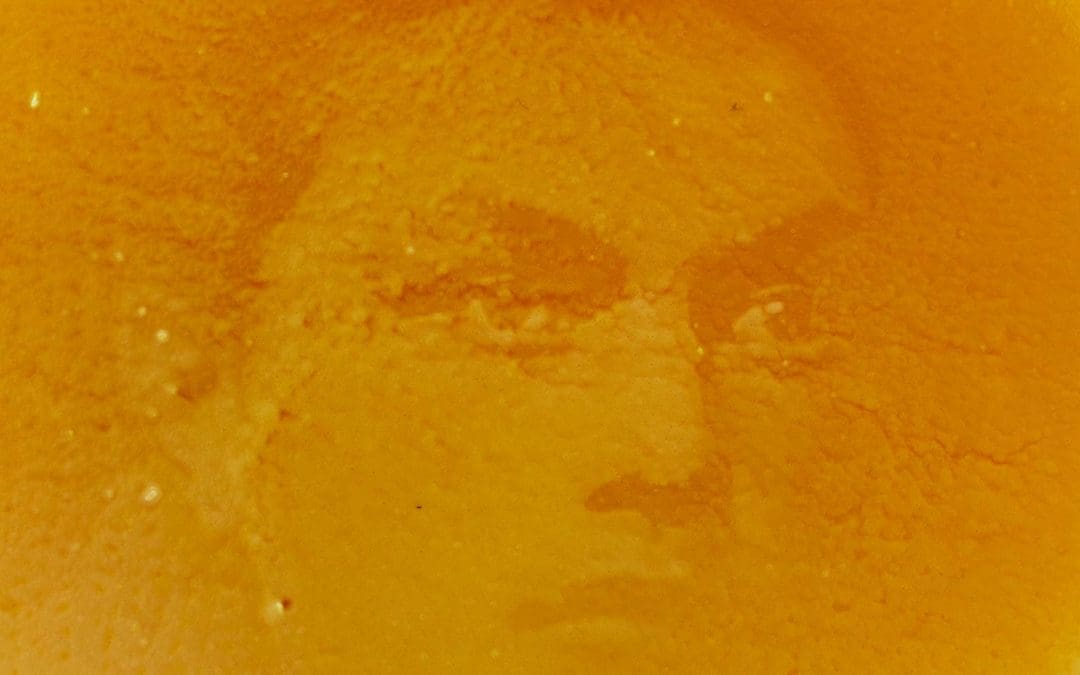 The Living Images Research Center opens to the Kymenlaakso Museum, Maritime Centre Vellamo on the 6th of September 2019. The exhibition includes the latest research results on yeastograms and older prints of yeast photographs. There will be real living images, the...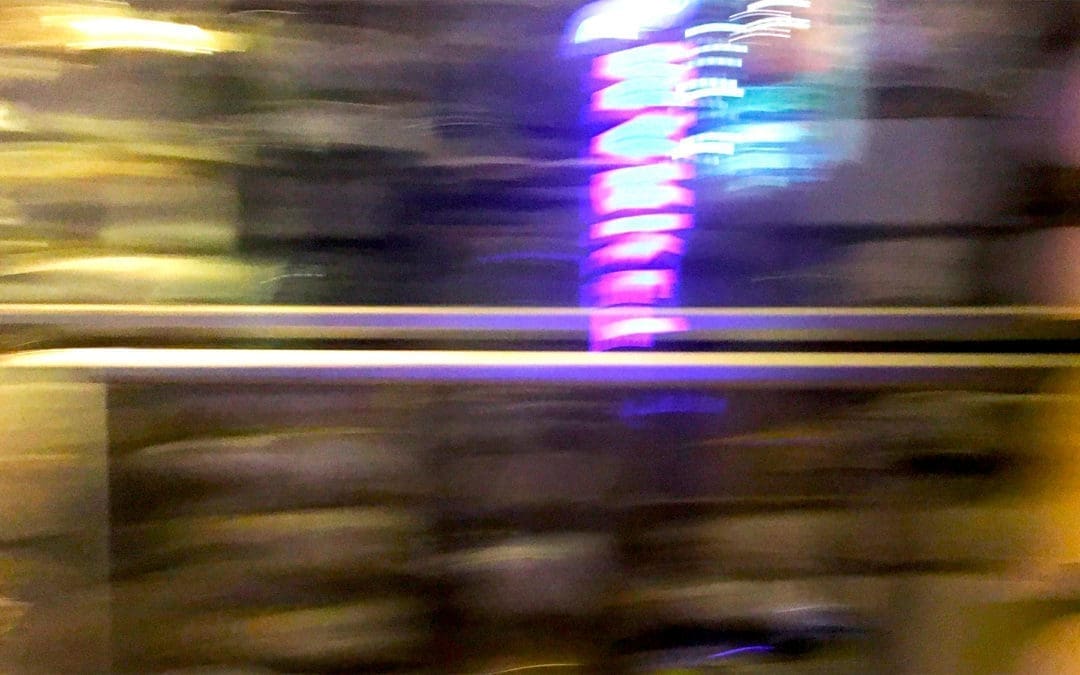 Satu Loukkola, Tiina Salmi, Jouni Salonen and Annukka Visapää Sculptures, graphics and photographs Harbour. It can represent safety, a destination, mobility and variety. People arrive in the harbour and depart from it. Sometimes it is calm, other times windy. It is...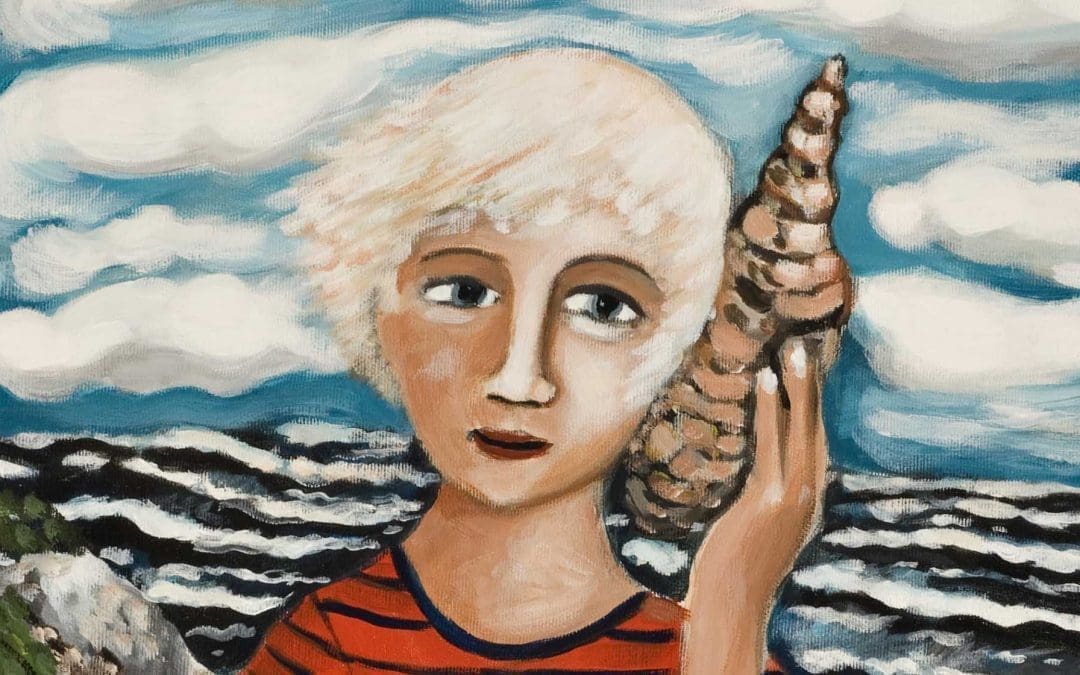 Naive art tells us about the joy of living. The collection of Heinänen Art Foundation records the breakthrough decades of naive art with its key illustrators, techniques and themes. The foundation's collection of naive art belongs to the collection of Oulu Museum of...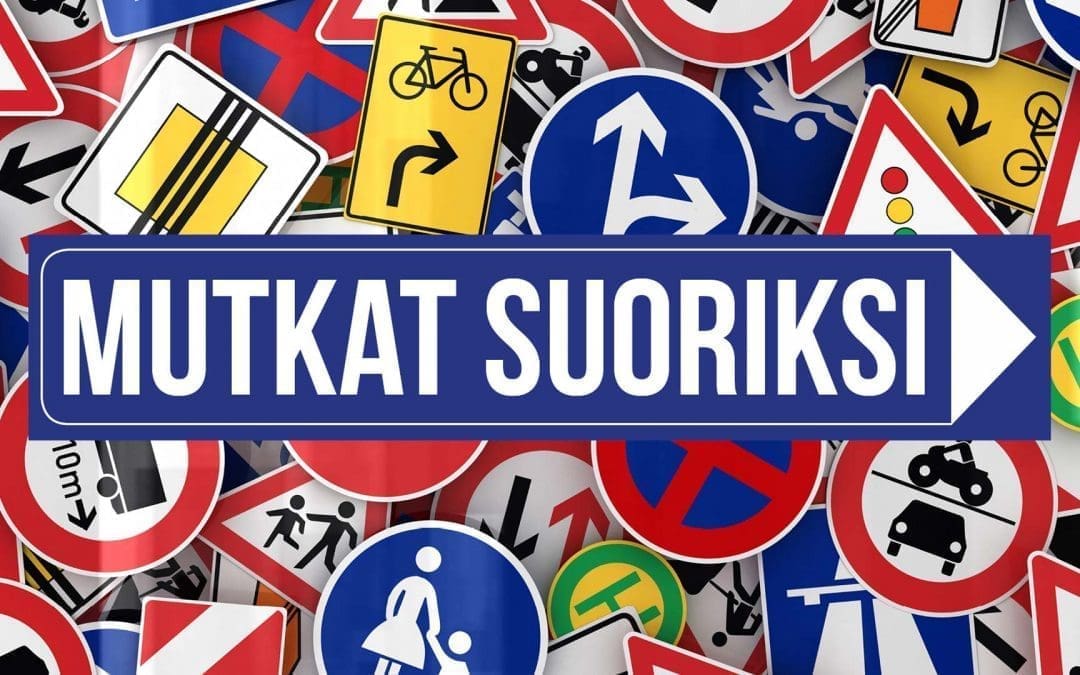 From riding trail to Coastal Road, from Coastal Road to motorway. Road, road-builders and travellers. Straight and flat. That is what the E18 motorway is like, taking drivers speedily across southern Finland. People have been making their way on this road since the...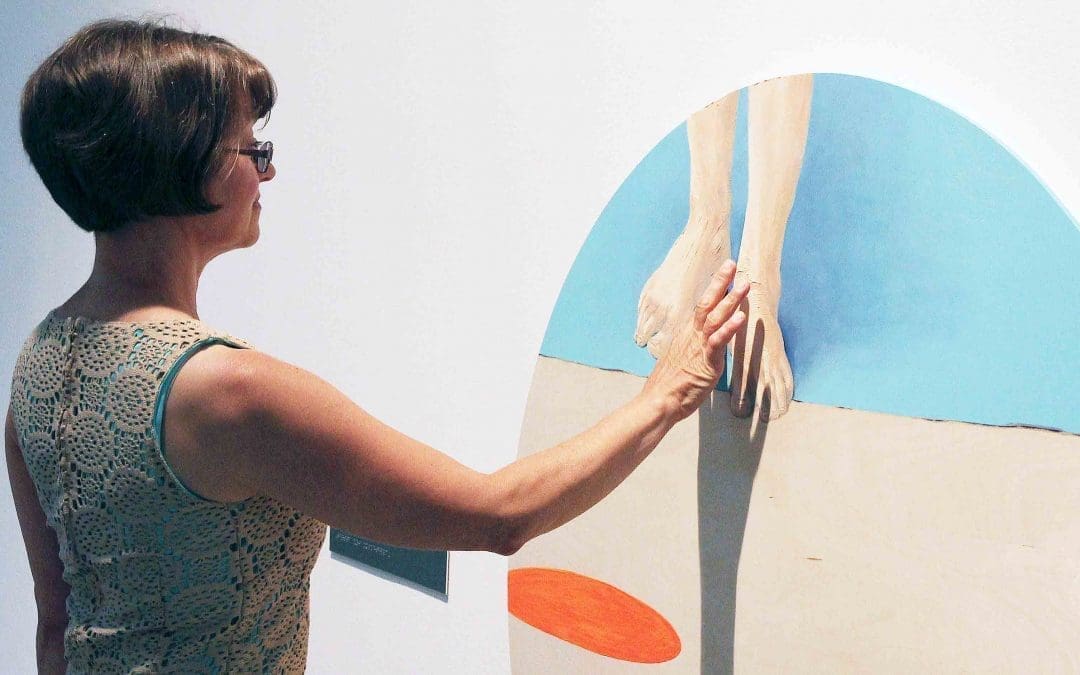 This exhibition produced by the Pori Centre for Children's Culture and the Pori Art Museum and organised by curator Päivi Setälä reflects the meaning of bodily knowledge and the senses. This exhibition makes noises, smells and feels. The...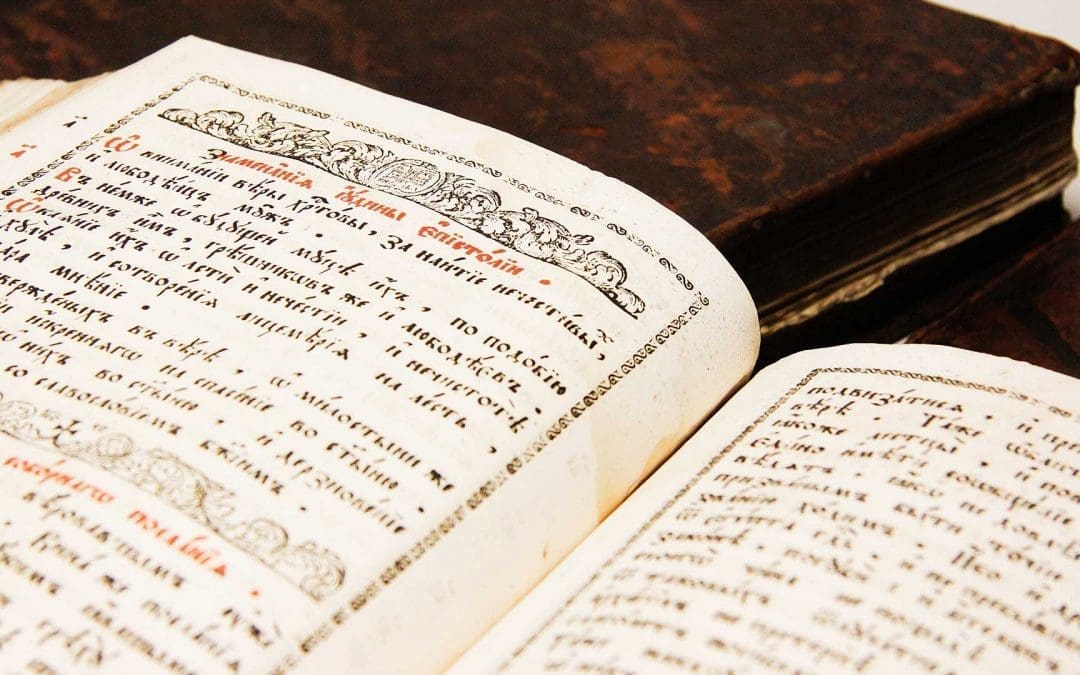 From the traditional standpoint, a book is a source of information and is meant to be read. However, the meaning of a book has never been limited to reading only and can instead be seen as much more extensive and diverse. Many of the meanings have changed and been...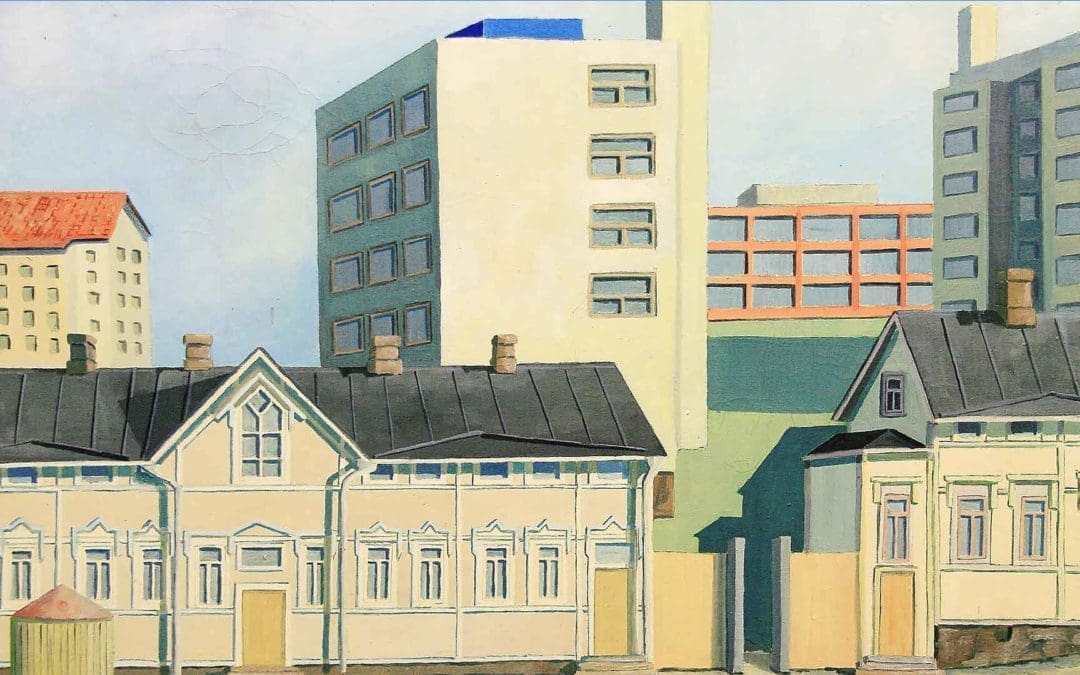 A Town of Winds displays artworks, paintings, graphic arts and drawings which portray the City of Kotka. This exhibition presents up to 80 artworks by 32 artists portraying the City of Kotka, some of them living in Kotka, others elsewhere in Finland. The exhibition's...
A pin-up girl's picture on a cabin wall speaks of longing during an excruciatingly slow ocean voyage. This exhibition, put together by international top-level artists Saskia Boddeke and Peter Greenaway, studies the loneliness, lust and eroticism amongst sailors Since...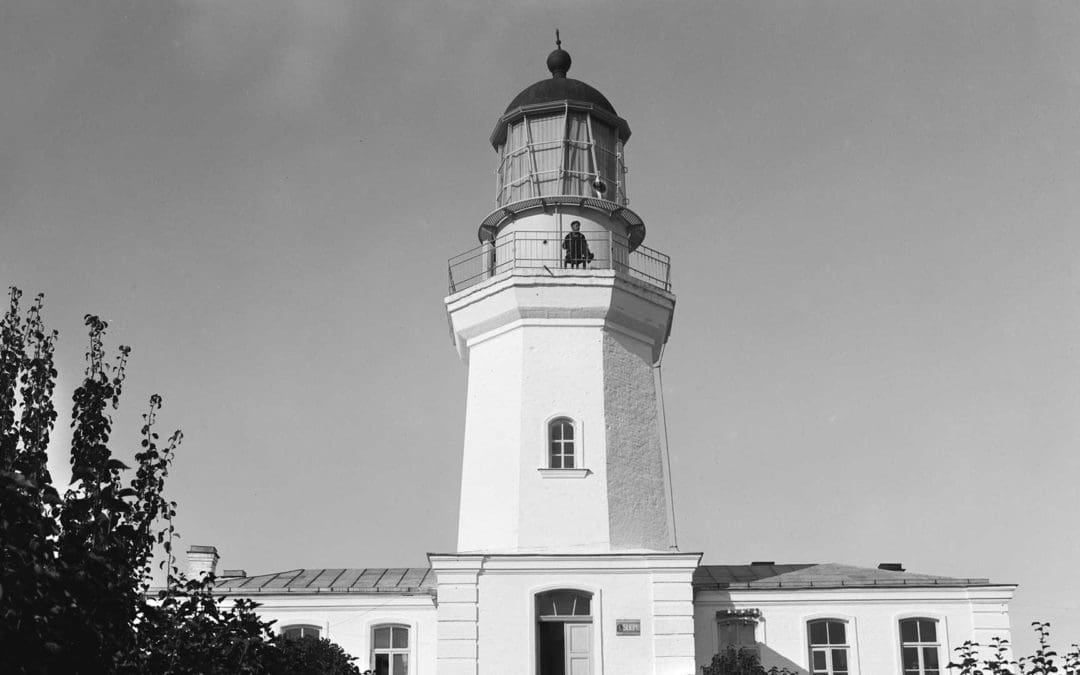 Lighthouses and lighted beacons are a part of our architectural and cultural history, maritime history and sea safety. They are home islands, fixed points, memories and, in many cases, also battle grounds and innocent victims of the war years. Some lighthouses have...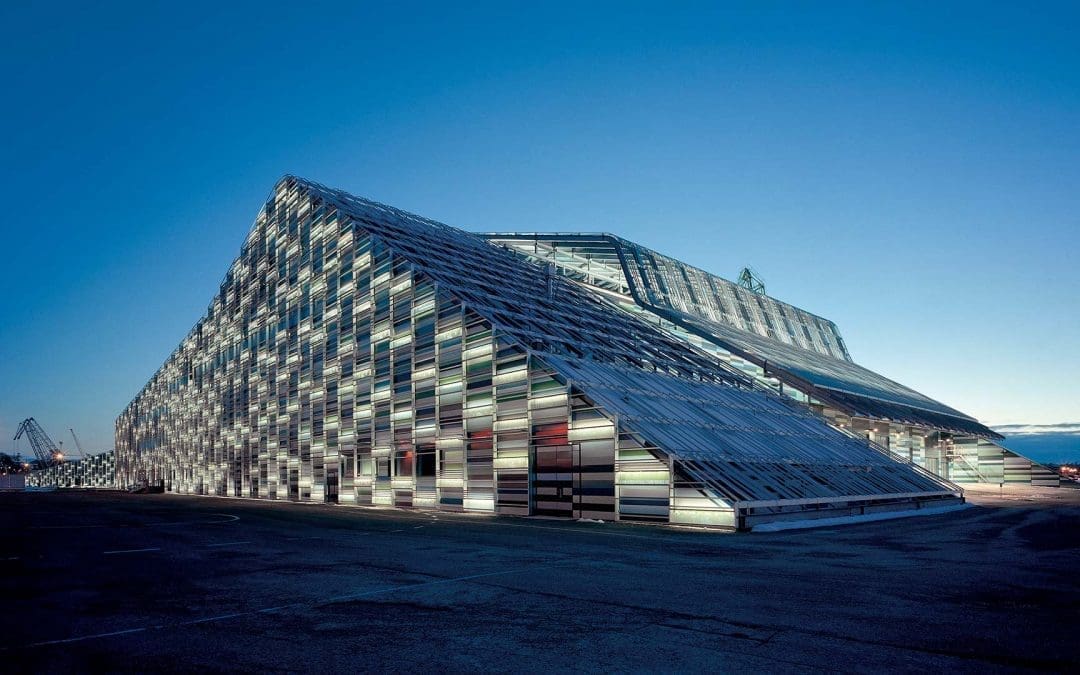 I and we. The Museum of Kymenlaakso examines the human need to be part of a group but also true to oneself. "Who wouldn't want to leave their own permanent mark on the world? As long ago as the Stone Age, people left painted handprints on cliffs and thus lived on for...